Heavy-Duty Overhead Crane
Cornerstone Series(R)

Part #WAL-933-3810

N Scale Price:

FROM THE WALTHERS WEBSITE: Based on a typical 250-ton capacity crane, the Heavy-Duty Overhead Crane kit is a cool addition to your heavy industry scenes. The model features dual trolleys, hooks, motor details and an operator's cab for extra realism. It's designed to fit the supplied crane rails in the Electric Furnace kit (933-3807, sold separately) but will also look great in other heavy industry scenes.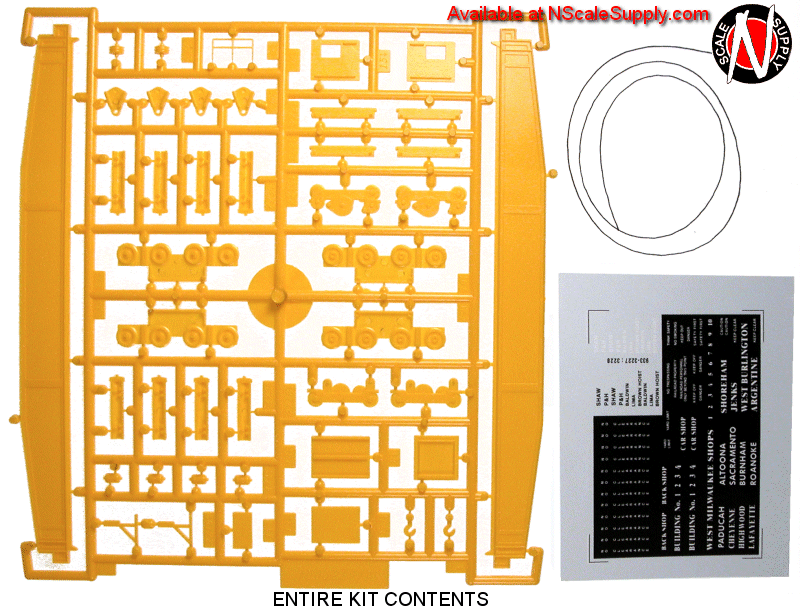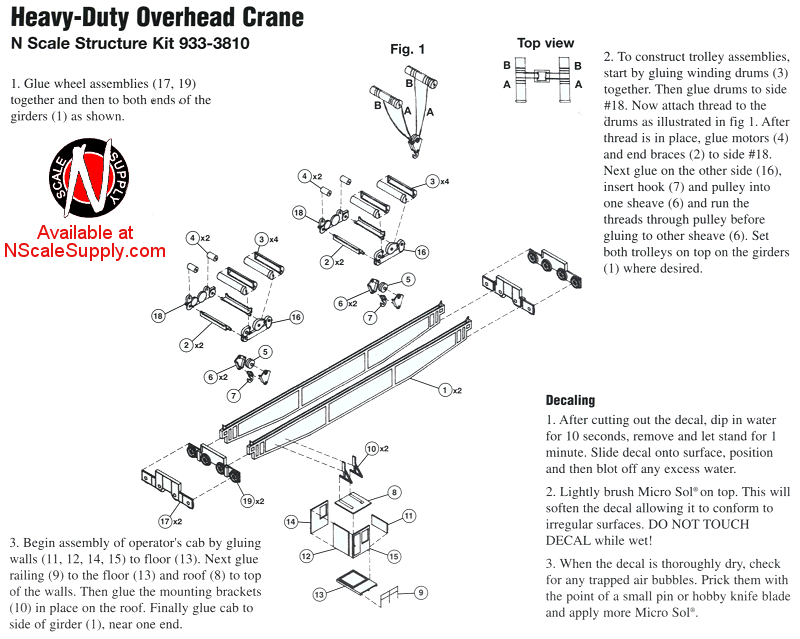 Back to N Scale Supply catalog page for : Walthers Cornerstone