Walthers Cornerstone Series Buildings
Service Track Structures

Place these small structures in your locomotive service area to service your engines with Fuel Oil, water, and sand. Fits layouts from steam to diesel era.
This easy-to-build styrene kit is molded in appropriate colors and is easily assembled using liquid plastic cement.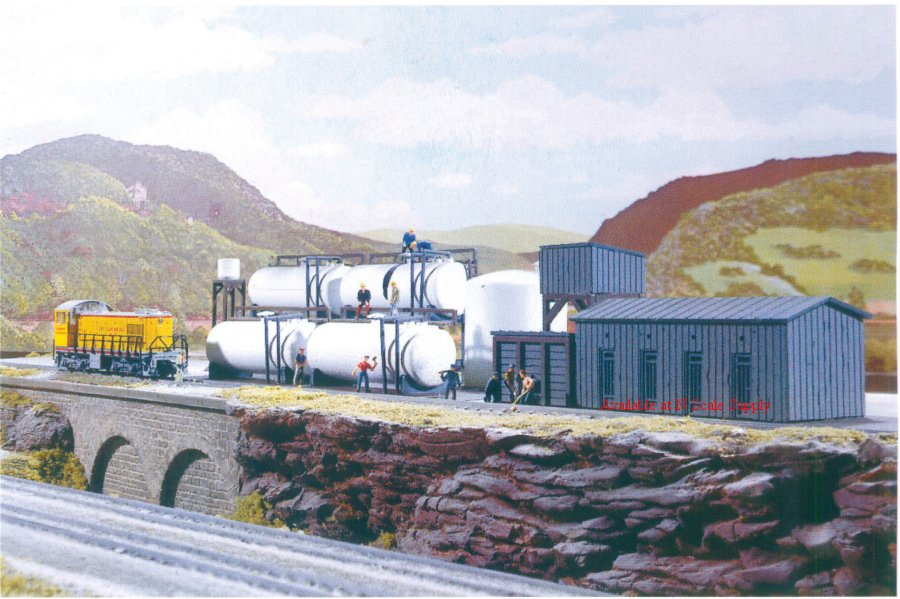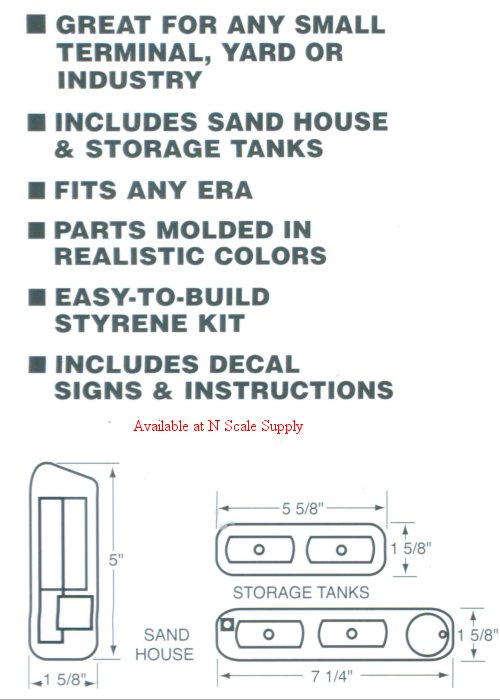 Part #WAL-933-3206
$Sold Out

Back to N Scale Supply catalog page for : Walthers Cornerstone