Mid State Bank Etched-metal Kit
Part #MIL-202
N Scale Supply Price: Sold Out
NOTE: Prices reflect N scale model prices.
HO and Z scales models are available for
special order, please email for prices.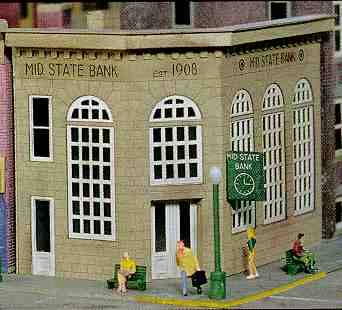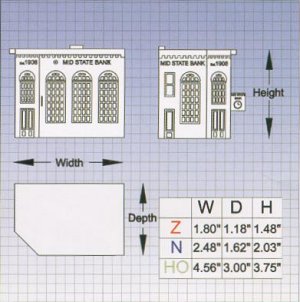 Banking at its best: Mid State Bank. Its grand style appeared at the turn of the century. Built of materials expected to last longer than most banking institutions, Mid State Bank would serve its customers a long time. Ornate details of a bygone era are produced here in Mid State Bank. You can bank on MICRO STRUCTURES for detail.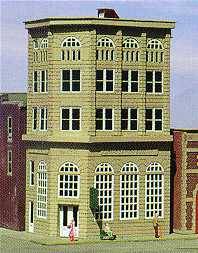 Shown combined with #202EX Logan Savings & Loan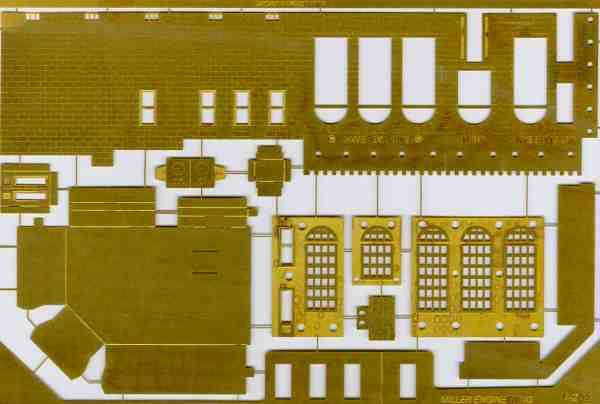 Photo-Etched Brass kit
Back to N Scale Supply catalog page for : Miller Engineering
Back to N Scale Supply catalog page for: Miller Engineering Commercial Buildings