KATO International Catalog
Part #25-100 Retail Price $9.98 N Scale Supply Price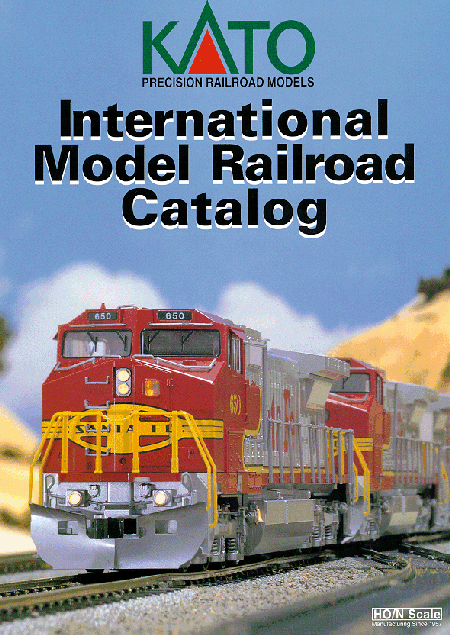 Please note that this is not a catalog in the sense that you can order product from it. But rather this is a pictorial history of the products Kato has released in the past. Nearly all of the products are sold out and sometimes very difficult to obtain.

---
To contact N Scale Supply email to:
sales@nscalesupply.com
Back to Catalog Page
© Copyright 1997, 1998, 1999, 2000, 2001 by Solution Development, Inc.