Container Weights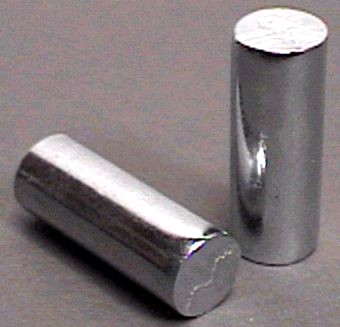 Part #DEI-990202 2 Container Weights -
Weighting containers is an easy and efficient way to increase the tracking ability of today's modern intermodal cars. The deLuxe innovations container weight is designed to go in the lower position in well cars such as the TwinStack, the Husky Stack, and the All Purpose Husky Stack.
---
Back to deLuxe innovations Accessories Page
Back to deLuxe innovations Page
---
To contact N Scale Supply email to:
sales@nscalesupply.com
Back to Catalog Page
© Copyright 1998, 2000 by Solution Development, Inc.